Profile
"What excites me is helping my clients build their confidence, find their voice and achieve success – no matter what their role or business is."
testimonials
"Susan handled a really difficult situation with ease, confidentiality and care. Her insights were invaluable and her recommendations were considered and grounded."

"I feel so much more confident after working with Susan. I've revisited my values and goals. I have clarity in what I want to achieve. Better still I know that I can achieve it!"

"Susan was great and obviously knows her stuff. The session was really good and made me stop and think a little more. She covered a difficult topic well and gave clear guidance on what to do."

"We were provided with a really good tool for us to add to our understanding of what actions needed to be taken. Things of a sensitive nature were included in a manner that respects that they needed to be there. It was exactly what we needed and gave insights in to next steps to improve."
Blog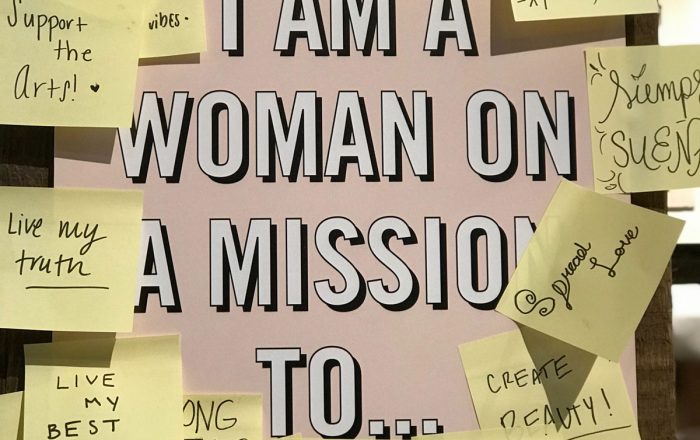 In 2019, Ros Cardinal of Shaping Change and I sat down to discuss developing a program for women who wanted…